When you are getting ready for the transportation of your auto by the shipping company, two things need to be prepared – your car and your documents for the shipping.
In this article, we will tell you everything you need to know about documents during transportation. 
It's two important documents you should have.
The first document is collected before the papers are signed, and the second document is collected after the car has been delivered to you and you are satisfied with its condition and the process taken to get it to you.
Insurance Terms And Conditions
Before you sign on the dotted line to have your car transported by any shipping service, you must receive this essential component of documentation. This document contains the company's insurance information, as well as specifics on what is and is not covered. This is important to have on hand in case something goes wrong throughout the shipping process, and it's also useful to have on hand to ensure that the company you're working with is legit.
You will want to ask to see this document before you get a bid from any company that you are thinking of working with to move your vehicle to your new home. This is an important aspect of a shipping company's effective administration, and no company worth working with will be without insurance papers that you can easily obtain.
You should double-check that this insurance will cover damage to an exotic or a classic car that has harder to establish values.  If you are transporting these types of cars, you may need to inquire about the insurance that each shipping company provides for these vehicles.
We are convinced that you really would like to deal with a company that can provide you with the coverage you need for these unusual automobiles because not every company can.
The Bill Of Lading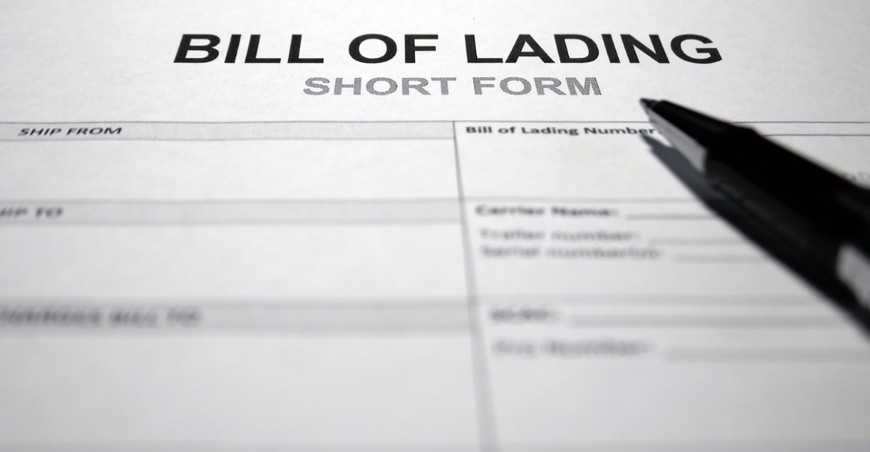 The bill of lading is the receipt that is given to you when your car is delivered. This is a vital document that serves as proof of delivery and describes the vehicle's condition at the time of pickup.If your car has been damaged in any way or there are problems with the delivery process, make a note of it on the bill of lading or refuse to sign it. The bill of lading basically states that you, the customer, have approved the work done for you.
Ship with Truck Spot Logistics and we will help you with this!