Auto auctions are the greatest place to go if you want to purchase a cheap and used automobile, or anything unusual. There are various online car auction platforms where you may bid on autos sold by car dealerships and people looking to sell their vehicles.
You may buy the car of your dreams at a reasonable price. Many individuals choose to explore online auction websites to discover what they are looking for, despite how far away the auction automobiles are. As a result, it is not surprising that the number of vehicles bought online is rapidly increasing.
But when you finally buy the car of your dreams, how do you ship it home? Read our article!
Quick links:
How To Ship A Car From The Auction?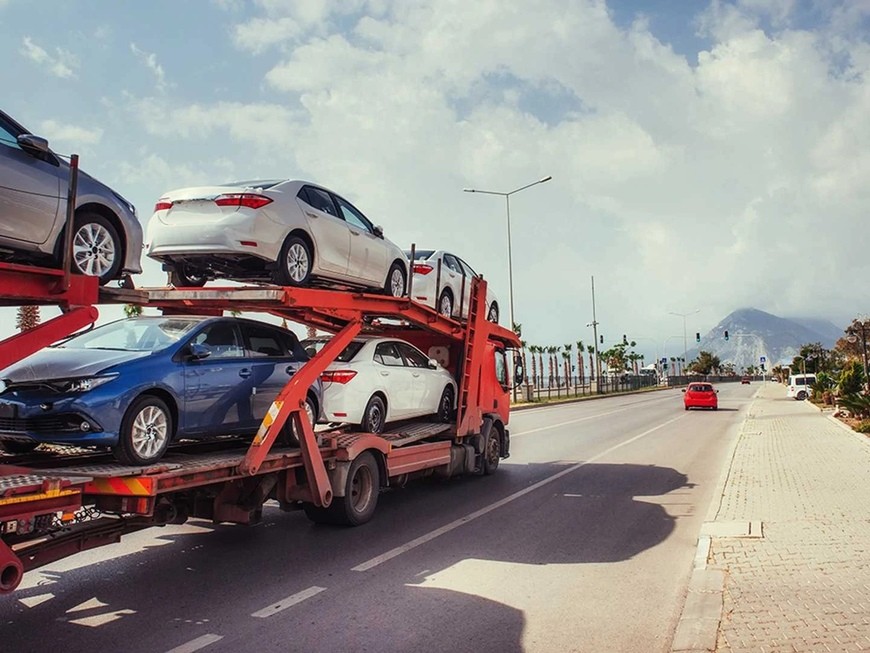 Of course, you can move your car yourself, but there are cases where this is not possible at this time. This is where the auction car shipping companies come in.
For shipping your vehicle from an auction to the desired destination point you just need to request a quote and choose between companies that perfectly suit your requirements.
In order to request an auto transport quote, please provide the following information – the year, make, model, and condition (operable or inoperable) of the car, as well as the pick-up and delivery zip codes and your contact information (name, email, phone number).
If you decide to proceed and make an order, you will need to specify the pick-up and delivery locations, as most carrier companies offer door-to-door service.
When you complete the auction and make a purchase, the carrier company will search for available drivers on your route and assign one to your order. He will arrive at the auction area on the agreed-upon day, load the car, and drive to your destination point.
The driver will phone you (or the person who will be at the drop-off point) a day before the delivery to arrange the precise time. When he arrives in the area, he will phone again to ensure that everything is in order and that he may drop off the car as agreed.
The driver will unload the car from the trailer once he arrives. Next, you need to inspect the car for any damages and make a note of them on the Bill of Lading.
If it happens that you notice new damage, you should immediately contact your shipping company, who will assist you in filing a claim with the insurance company. Keep in mind that if you do not complete the Bill of Lading at the drop-off site, the insurance company will reject your claim.
Required Documentation For Auction Car Shipping
When buying a car at an auction, make sure to save all of the information you get. You'll need to give that information to your auto shipping company later so they can pick up and transport your vehicle properly.
So, once you've got the deal with an auction and paid for the vehicle, it's time to book a specific driver to pick up the vehicle. The following information is essential to make a deal with the driver and ship the vehicle: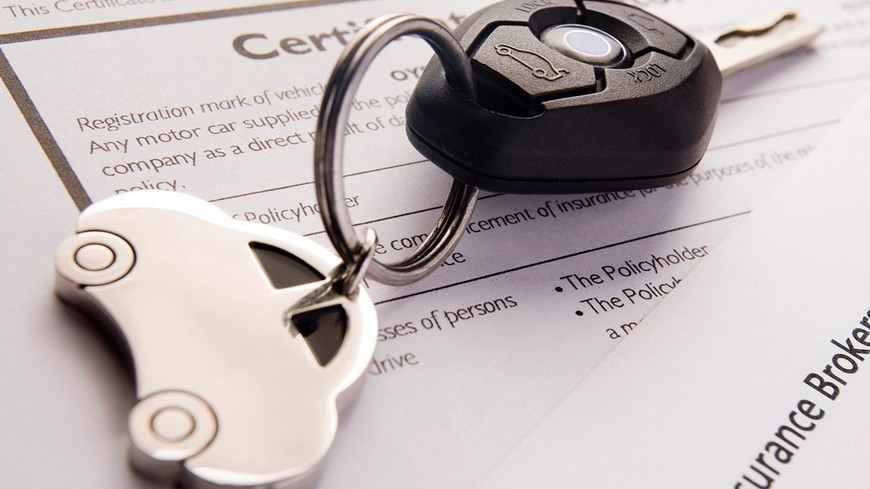 Please keep in mind that the auction will not allow the driver to pick up the vehicle without the buyer number, lot number, and VIN code.
This information is not necessary for all automobile auctions. Some smaller auctions may ask you to fill out a release form, which you should mail to your auto-shipping company. If this form is required, your auto auction company will give it to you.
Shipping Non-Operable Vehicles From Auctions
Many of the vehicles at the auction are non-running and non-drivable. They're regarded as inoperable. That's one of the reasons you may get such good prices. However, it is vital that your vehicle shipper be aware of the situation.
This procedure can be challenging at times, but not for the top US companies we work with.
The non-operable vehicle might be shipped using two kinds of mechanisms:
Winch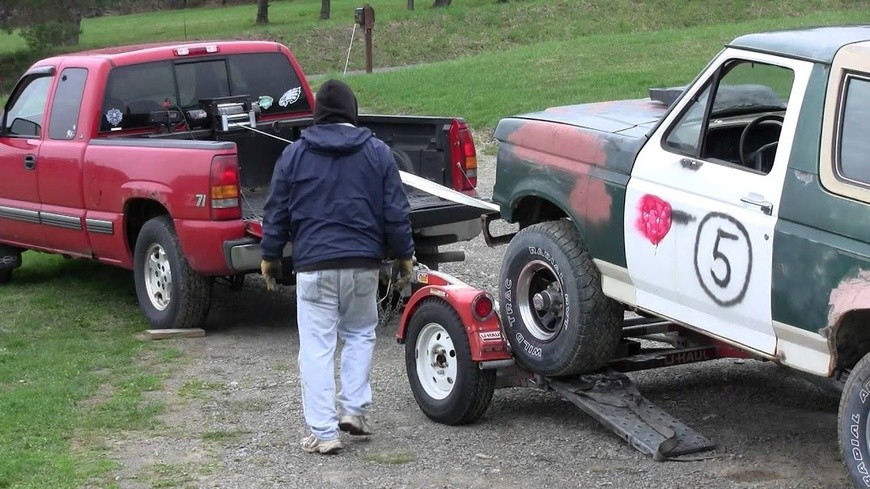 Car is loaded on the trailer by a winch when it runs, breaks, and steers but doesn't start.
Forklift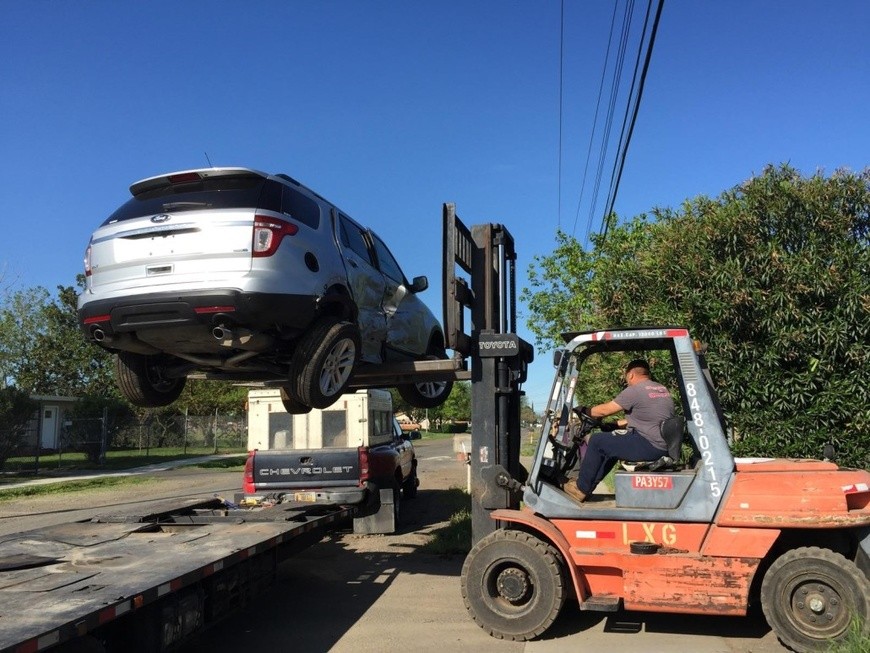 If the vehicle has wheel problems or cannot steer, the forklift is needed to load and unload the vehicle from the trailer. Although some auctions provide forklift assistance at the pick-up location, you will need a forklift after the car is shipped to your location to help the driver with unloading.
Auction Car Shipping Tips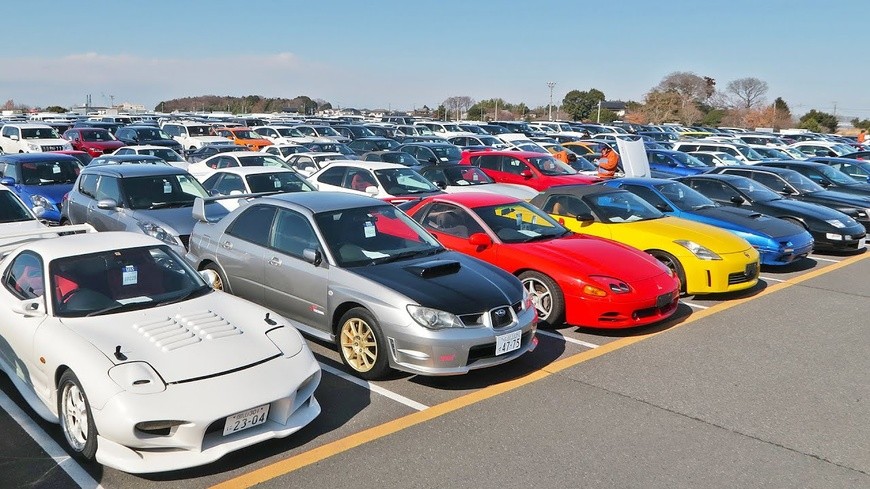 It is clear that transporting a car from an auction is not an easy task,еhat's why we're going to provide you with some helpful auction auto transport tips. So read on to stay informed and ensure that your shipping experience is as pleasant as possible:
Truck Spot Logistics has provided these recommendations to make your car shipping experience as stress-free as possible. Get your car shipping rates with us!