Open auto transport is a safe option. Moreover, it is one of the most affordable and feasible ways to transport vehicles from one state to another. Let us explore more about open auto transport.
Open vehicle transport uses an open-air carrier to ship cars from one place to another. As the name suggests, the carrier has no side walls or roofs. This method is safe as the cars are secured using chains.
How Open Auto Transport Works?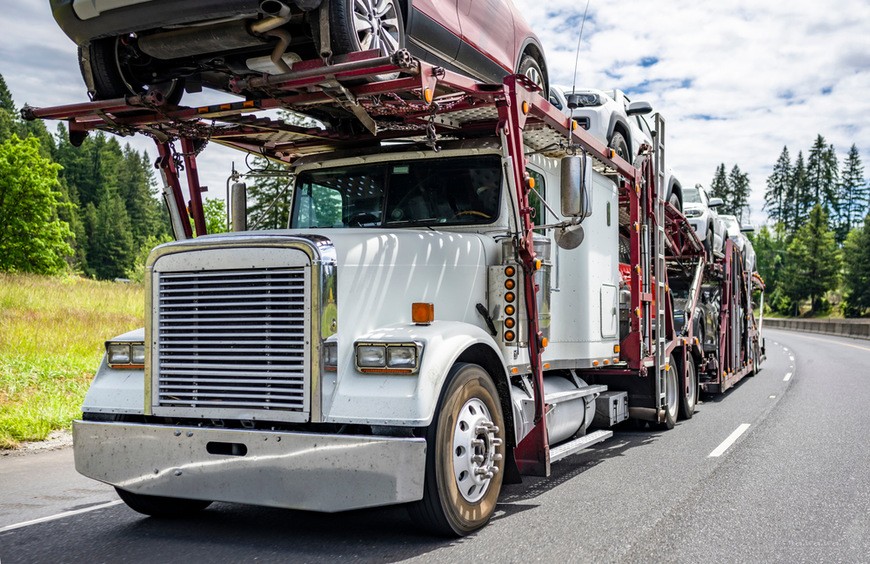 Since open auto transport is a standard shipping method, almost all shipping carriers operate this method. It is the cheapest of all available options and safe at the same time.
As it is a more common method, the whole process doesn't take lots of time. You will be instantly assigned the carrier, after which your car will be picked up from wherever you want and delivered to the destination. It takes 15 to 20 days to ship the car.
In open car transport, a carrier truck can ship eight to ten cars simultaneously. This allows the car transport service to deliver multiple cars at once, which not only cuts down the price but also delivers cars in a very short time. The fuel cost also gets divided among the car owners making open car shipping the most affordable transport option.
Open car transport can be done by both the door-to-door method and the terminal-to-terminal. Door-to-door service is the most convenient, especially for those who have a busy schedule. You have to provide the shipping services with the address to pick up and drop off your car. The car will reach its destination just as it was picked up safely.
You also have an option to drop off your car at the terminal closest and then pick up the car from the terminal closest to the delivery location after it is shipped.
What Trailers Are Used For Open Vehicle Transport?
Open vehicle transport uses different trailers depending upon the vehicle that is needed to transport. The only downside of open trailers is that your car will remain exposed to outside elements like rain, sunlight, dust, etc. open trailers are categorized into different types depending upon the types of vehicles they can carry.

Open Flatbed Trailers
Loading vehicles onto this type of trailer is the easiest of all as it doesn't have a cage. It comes with different capacities. Depending on the capacity, a flatbed trailer can easily carry a truck. They are completely safe for both short and long-distance transport.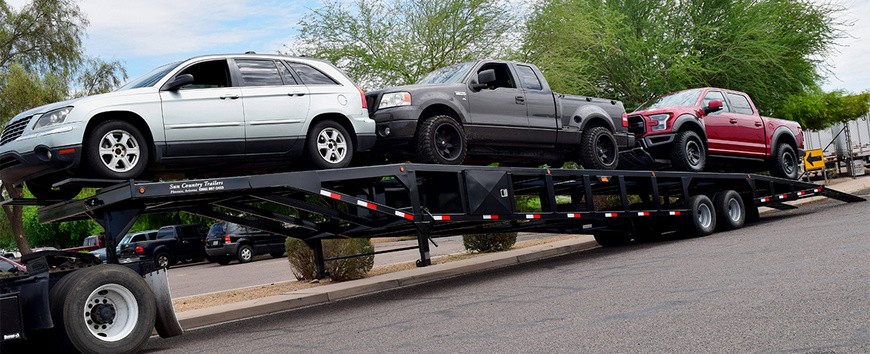 Wedge Auto Transport Trailers
Wedge trailers are common for transporting small-sized vehicles. The cars are typically secured using chains and locking mechanisms. Such trailers can hold up to four cars at once.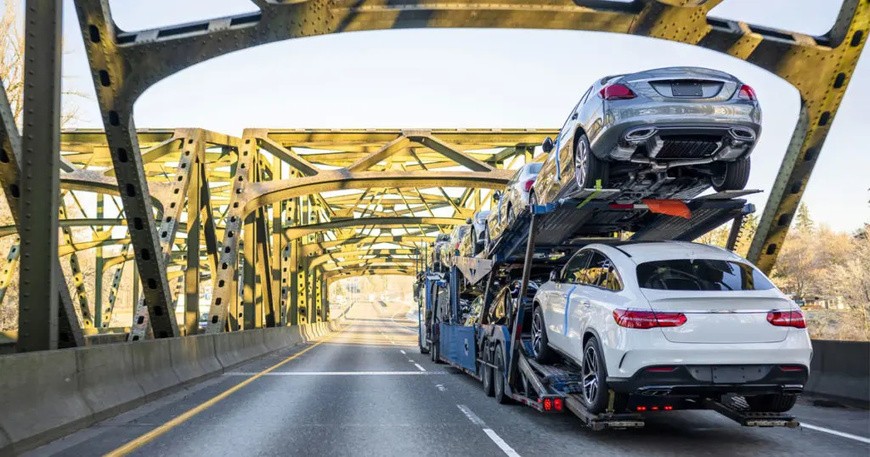 Multi-Vehicle Shipping Trailers
As the name suggests, these trailers are used for a big number of vehicles, respectively, having bigger sizes and requiring more powerful trucks to tow them. The maximum load capacity for these trailers can be up to 12-13 vehicles.
The cost of vehicle shipping on this trailer type is the lowest, but usually, such trailers drive only on the most popular routes. For example from Florida to the northern states, or from New York to Texas and California.
So if you are moving from one populated state to another this trailer might be the best for you.
Open Car Transport Rates
How Much Does It Cost & What Affects Rates?
Advisors at TruckSpot Logistics got the open auto transport quotes from different companies, for Supra from New York to Los Angeles. The average cost turned out to be $1,385. However, there are certain factors that play a role in determining the final cost of open auto transport.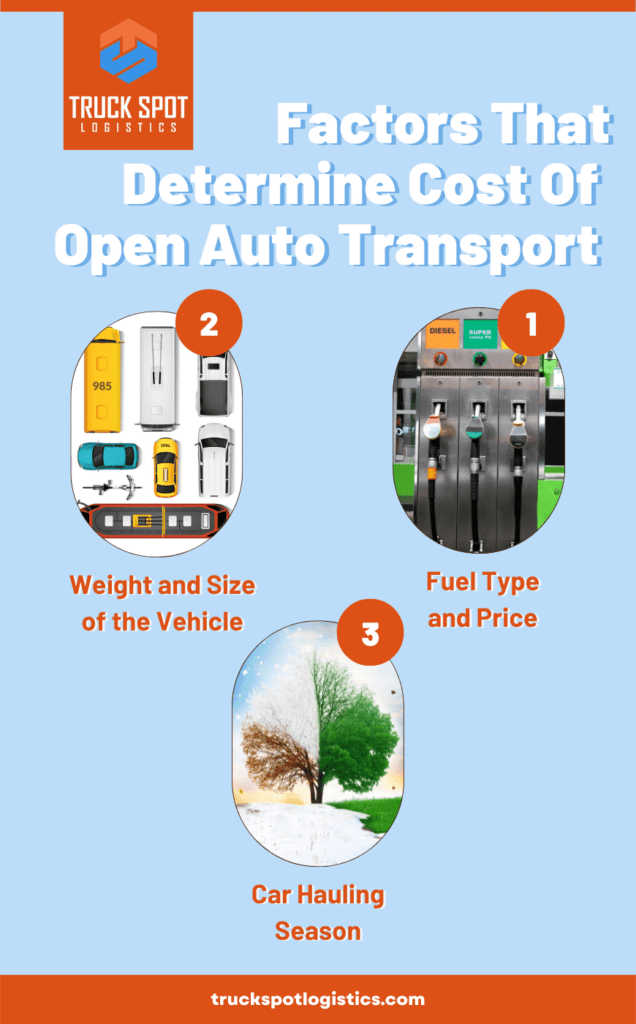 Fuel Type and Price
The role of fuel in transporting the car is the most significant one. The type of fuel used by carriers affects the rates of transport. The prices of fuel also affect the rates at the same time.
Weight and Size of the Vehicle
Cars with special modifications need special care, which automatically increases the rate of shipping. The rates generally depend upon the weight and size of your car. Since smaller cars will take less space, they will have lower shipping costs.
Car Hauling Season
Just like other industries, car transport services also have their highs and lows. Typically, roads have more traffic in the winter, making road conditions dangerous for drivers. This will increase the shipping cost and may take more time to deliver your vehicle to its destination.
How To Compare Open Auto Transport Quotes?
A car is your most important asset. Therefore, it is necessary to check the company's reputation before shipping your car with them. Company insurance, reviews, experience, and license are some of the things you should focus on. Let us see them in more detail.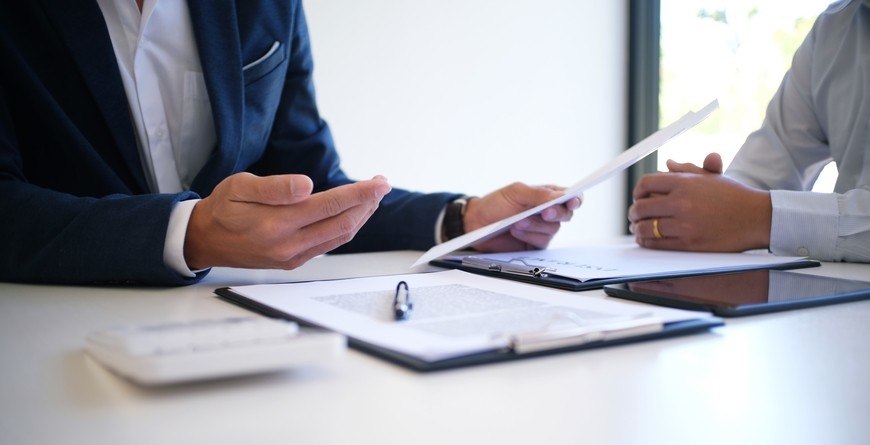 Auto Transport Company Insurance
This is the most important factor to consider. Make sure you pick a company that is bonded and insured. You will remain covered if your car gets into an unfortunate incident while shipping your car. Read more about the company's policy to ensure you will remain covered in most cases.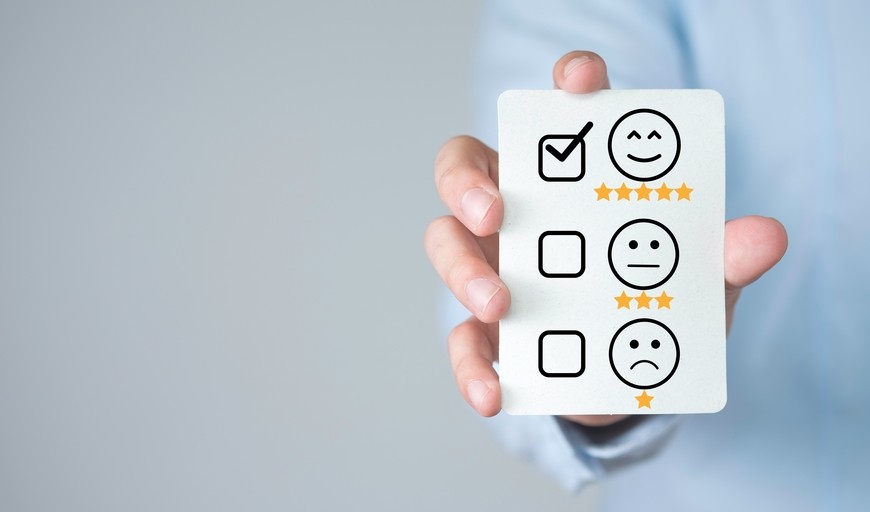 Open Car Shipper's Reviews
The Internet comes in handy when you have to check the reviews and ratings of a company. Go through the ratings and reviews section of each website to come to a conclusion. If someone in your family has ever shipped a car from one state to another, ask them about their experience. This will be helpful to you in making the right decision.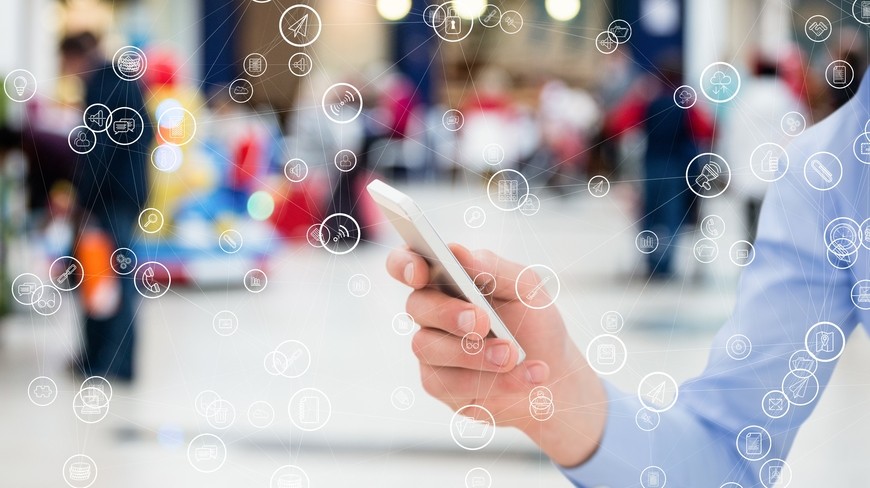 Experience In Car Transport Industry
In order to ensure the company provides the best open car shipping service, check their experience. Companies that have experience in delivering cars to far areas will definitely be able to take your vehicle safely.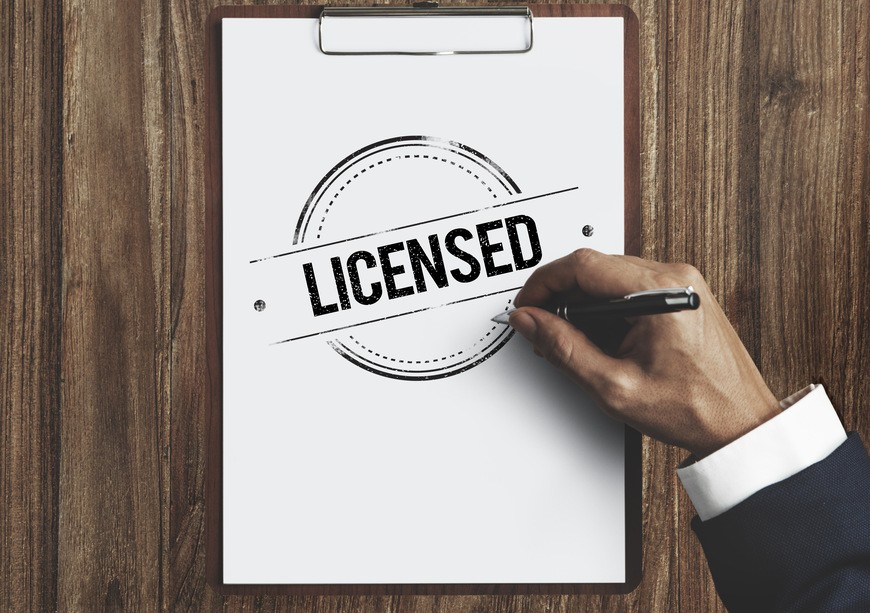 Broker's & Carrier's License
The auto transport company should have a license from the Department of Transportation. Instead of believing what the company says, simply ask for their DOT number and check for authenticity yourself.
Insurance And Bill Of Lading
For Open Vehicle Transport
Why Is It So Important?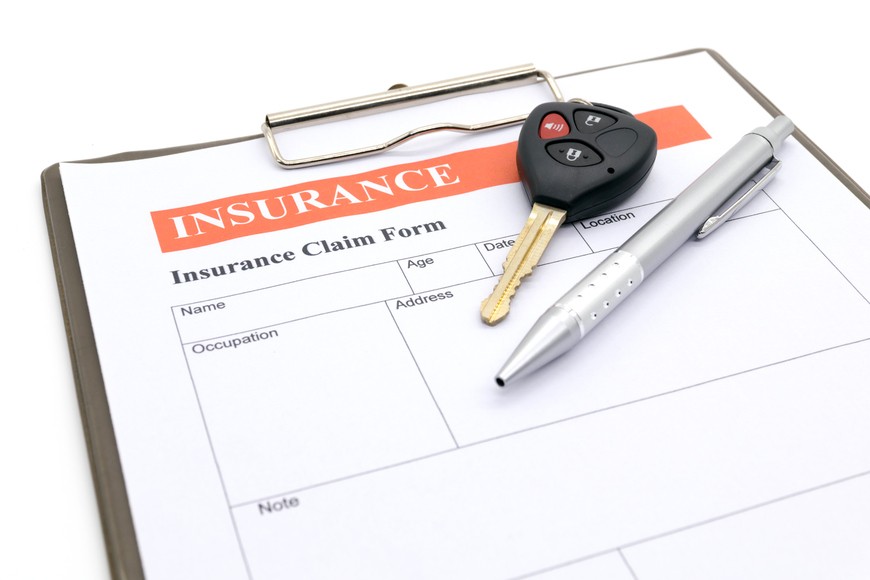 You will receive a document from the driver who will take your car to its destination. This document is a bill of lading. It is basically a legal contract that includes the information about your vehicle, pickup location, destination, condition of vehicle, terms and conditions and by whom it will be delivered. BOL serves the purpose of receipt.
It is basically evidence that your vehicle is now the company's responsibility, and they will take care of it until its delivery to the destination. This legal document will come in handy if any mishap occurs.
Is there a chance of getting my car damaged with open vehicle transport?
Open vehicle transport is an overall safe and affordable choice. Nevertheless, there is a slight chance of vehicle damage regardless of your chosen transport method. If you see any damage in your car after its arrival, document it instantly by taking pictures and videos. Show the proof to the company; they will cover the cost by working with their insurance company.
How to make the car ready for shipment?
A clean car will make it easier for the inspection team to assess any damage. Therefore, you should thoroughly clean the car. If you want your car to be treated in a special way due to any modification or condition, then communicate it with the company. Finally, remove all your personal belongings from the car and fill at least a quarter of the tank before shipping it.