There are several factors to consider before shipping a recreational vehicle (RV). We can help you move your motorhome, camper, conversion bus, or trailer worldwide, economically and efficiently. Here are some things you should be aware of:
#1. Shipping RVs Cross Country
For shipping your trailer or RV inside the continental United States, you should be aware that there are three basic services of RV and trailer transportation: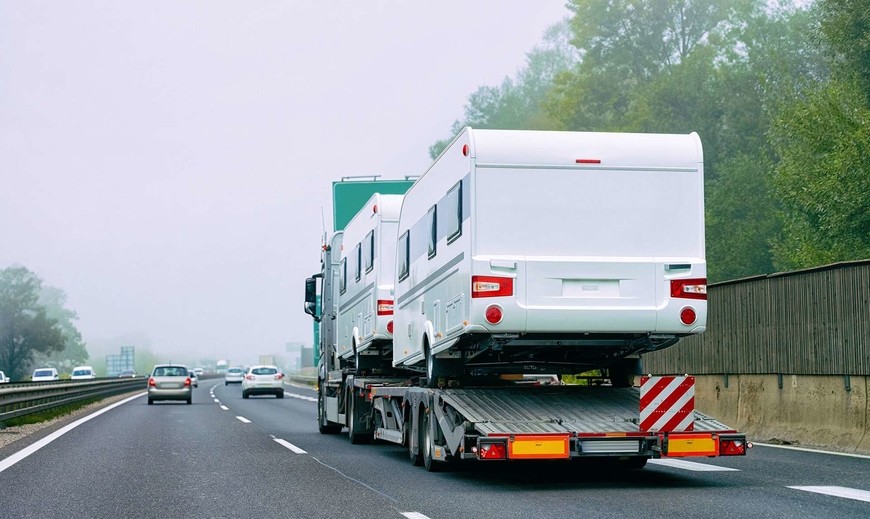 Flatbed services: Flatbed RV transportation combines bigger vehicles and flatbed trailers. This approach may transport numerous RVs or campers at once and across huge distances.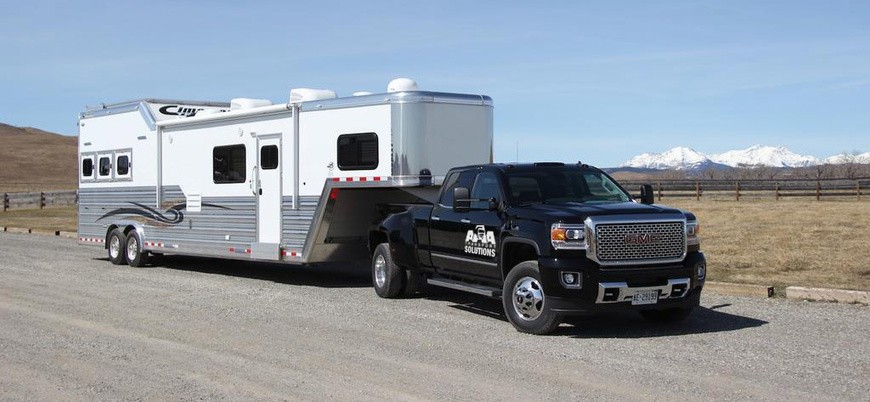 Towing services: An RV tow-away service necessitates the RV being hauled to its destination. Special equipment and vehicles are used in this procedure to ensure safe loading and transportation. The required type of equipment and truck is determined by the size and type of RV that needs transportation.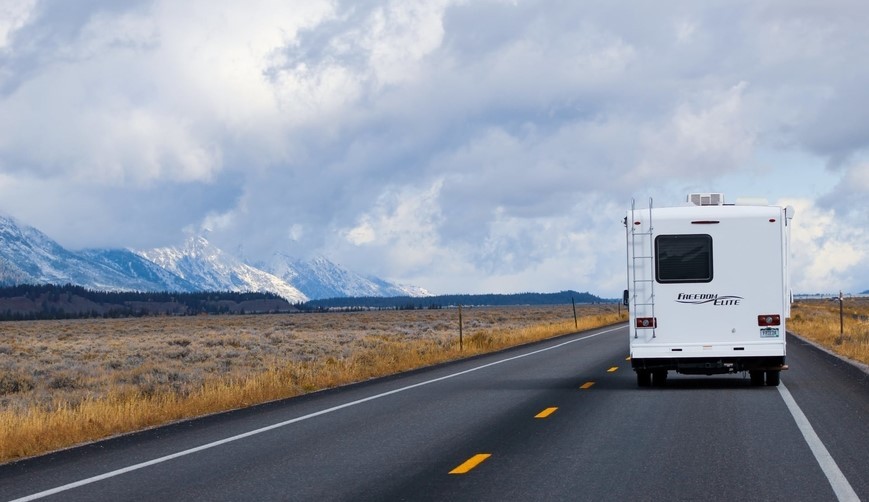 Drive away service: An RV shipping company will deploy a driver to personally drive and transfer your RV to its destination. This does not involve the use of any extra equipment or vehicles.
#2. Recreational Vehicles Shipping Overseas
Due to the size of the vehicle, the RoRo technique is the only choice for exporting a bus or RV. RoRo ships are designed to transport wheeled goods, and the term "RoRo" is an abbreviation for "roll-on, roll-off." This implies that the vehicles are driven into the ship by a ramp, similar to a parking garage.
Your RV will be securely secured down in its assigned position once carried into the RoRo vessel. This approach is both very efficient and low-cost. Unlike container shipping, RoRo shipping has consistent departure and arrival dates and follows a schedule similar to the airline. All RVs are secured beneath the deck for maximum protection from the weather.
#3. You Bring It To Shipping Company
You are welcome to drive your own RV to the departing shipping port and then the shipping company will transport it to the destination port. This is known as port-to-port communication. With other smaller cars, companies may come to your house or office and pick it up. Due to the size of these vehicles, companies may require that you bring them to the port.
#4. We Ship Not Only RVs
We ship all big RV-related vehicles, such as:
#5. You Don't Have To Pay Right Away
You can place your purchase and pay later after you have your pricing in the email that shipping company provides you. There is no need to pay immediately!
#6. You'll Need The Right Documents
When exporting an RV, the same rules apply as when shipping a car. This implies you must have a clean Title of Ownership with no liens on it. If you purchased the RV new, your name must be listed as the registered owner on the front of the title. If the RV is sold, both the buyer and seller must sign the title on the back.
Get an online quotation from us immediately to begin the RV shipping process!